Bedford Unified Telecomms Company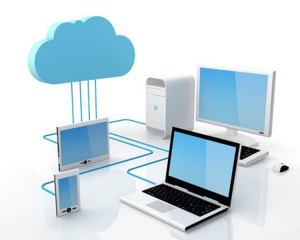 BritTalk is family run business that provides local businesses in and around the Bedfordshire area with a high quality unified communications service. We provide services that can suit a new SME all the way to a corporate multi-site organisations. We pride ourselves on getting to know everyone of our customers and believe good services comes from the local 1 on 1 support we offer.
BritTalk started trading back in 2005 as a business to business mobile phone provider. We soon expanded our core services to include fixed telephone lines as well as broadband packages.
2008 was the birth of our unified solutions, as we became converged business partners with Timico. This partnership would add to our already key partnerships with the likes of Orange, Vodafone, T-Mobile, O2 & Three.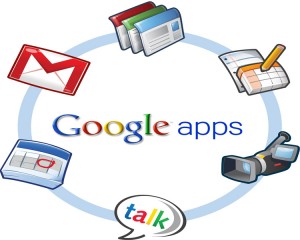 BritTalk soon expanded it's service offering as we expanded along with Timico. Core services like Mobile, Broadband & Fixed Lines we complemented with a host of cloud services including VoIP Systems, Hosted Exchange, Web Hosting & Design.
2012 BritTalk became a Google Apps & Solve360 partner. This added to our cloud services and gave our customers the ability to have their business database and email services accessible when and where ever they are in the world and on any internet connected device.